Office 2021 will not have many changes to the interface, mainly adding new features and improving performance.
Microsoft has just launched two new versions of Office, including Office 2021 for personal customers and Office LTSC for business customers. Reportedly, it will be available on Windows and macOS later this year, similar to Office 2019 which is designed for people who don't want to pay monthly for Office 365 – even though there is cloud support.
At the present time, Microsoft has not released details about the features and changes on Office 2021, but Office LTSC (Long-Term Servicing Channel) version will add Dark Mode, improvements. accessibility and features like Dynamic Arrays and XLOOKUP in Excel. So this version of Microsoft Office will likely include similar features as well.
Office LTSC is a clear demonstration that not all of Microsoft enterprise customers are willing to switch to Office in the cloud. From now on, the company will only support Office LTSC for 5 years instead of 7 years.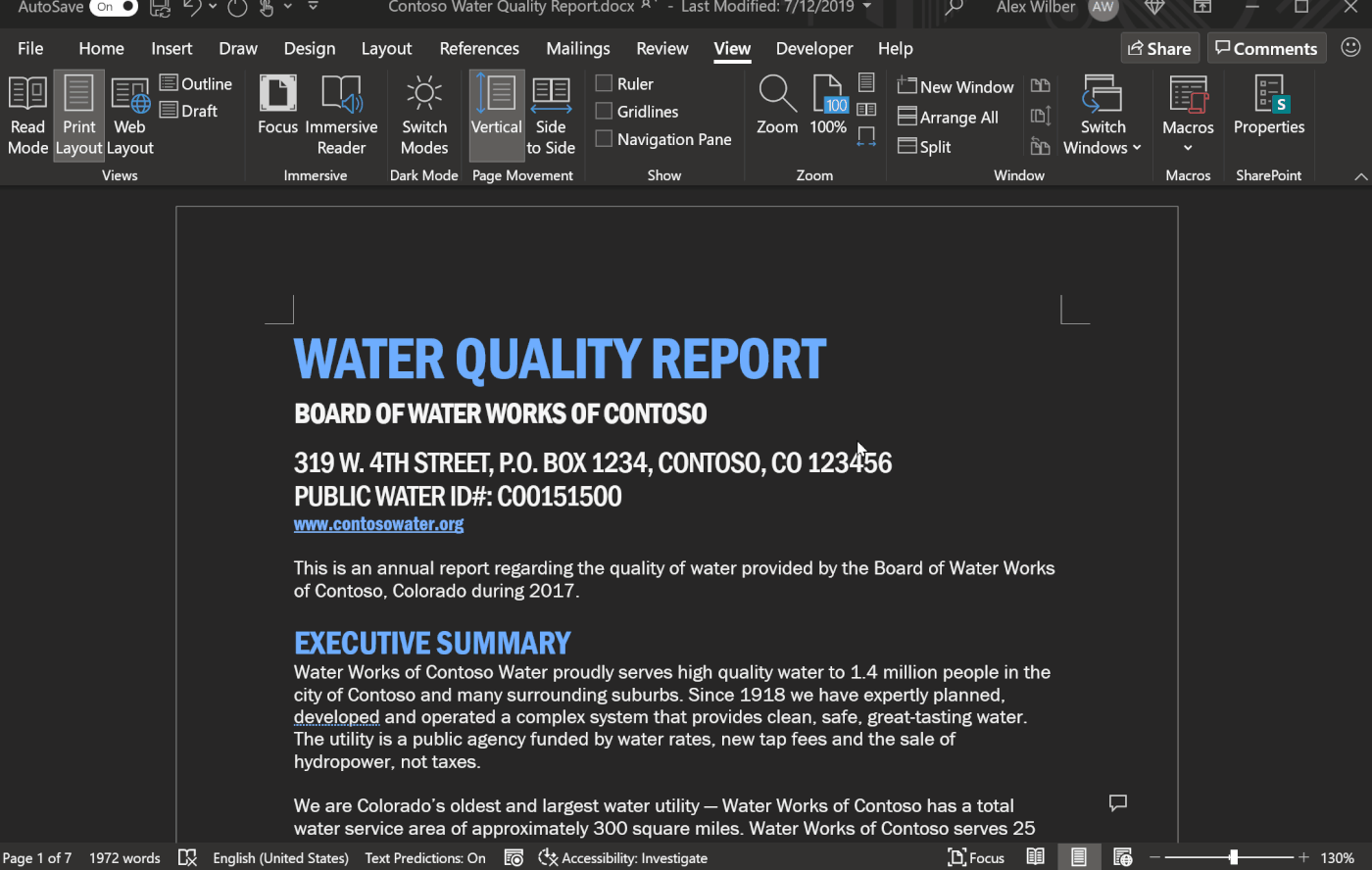 In addition, the prices of Office Professional Plus, Office Standard, and individual applications also increased by 10% for business customers, while Office 2021 for individual and small business customers remained the same.
Microsoft is planning to release a preview version of Office LTSC in April, and then release the official version later this year. However, Office 2021 will not have a preview. Both versions are sold with OneNote, and are available in 32-bit and 64-bit versions.
Relate:  Windows 10 Sun Valley: Everything We Know So Far